Mods by ghastley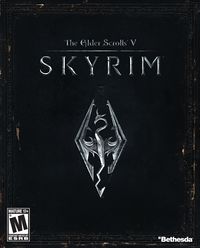 Not all of the mods exist for both Legendary Edition (LE) and Special Edition(SE) of Skyrim. I always build the mods for LE and then convert to SE as it doesn't work as easily the other way round. So the incomplete and newer ones may only have an LE version available. Some of them were also ported to Xbox, and are still on Bethesda's site. None of them would work within Sony's limitations (mostly scripting), so no Playstation ports exist.
The Hearthfires Series
Other Quest mods
Resources etc.
Works In Progress
All these are projects that were started but not complered. Assets may become resources, or the mod may get finished, who knows?